Restraints and Safety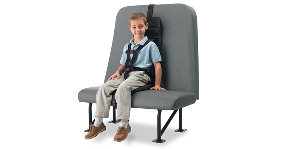 Interwest Products carries Pro Tech II and Pro Tech III restraint systems which have both been dynamically tested and meet the FMVSS 213 Standards.
Seat Repair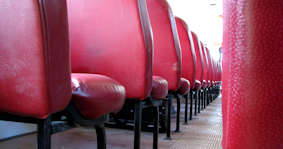 Make your bus seats last longer and keep looking the best with quality seat repair services.
Pocket Barriers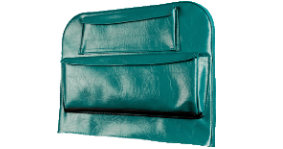 Pocket barriers protect your seats while adding functionality! We also have graffiti proof barriers to keep you seats protected.